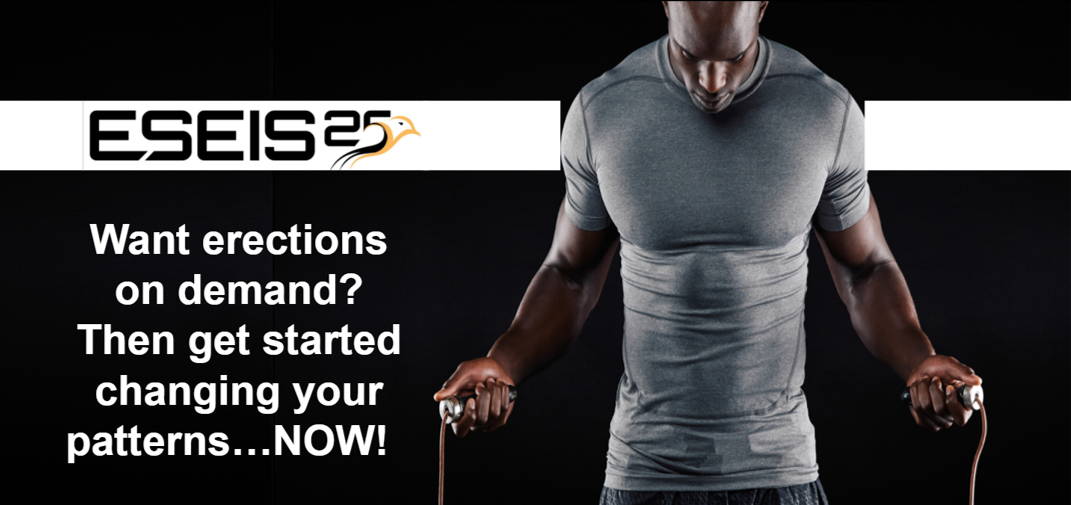 ESEIS 25 is the daily challenge game that optimizes the 5 pillars of sexual health for complete erection control.
Join the ESEIS 25 Challenge and have Uncle B walk you through to success like he has done for 1000's of other men.
Learn which daily patterns to change, set goals, conquer them, track them, and live a life free of erection worries now and for years to come.
What You Get With The ESEIS 25 Challenge

Guided Instructions
To change…you have to change the way you think. Our 7 courses, weekly updates, worksheets & online community were strategically created so youthink and perform exponentially better.

Performance Tracking
Your health comes from your patterns. The breakthrough ESEIS 25 Tracking System & Sexual Performance Scale takes the guess work out of creating better patterns daily to get results.
Group Encouragement
Humans learn best in groups. The ESEIS 25 community is here to give youencouragement, praise and advice…while getting the same high-levelencouragement from you.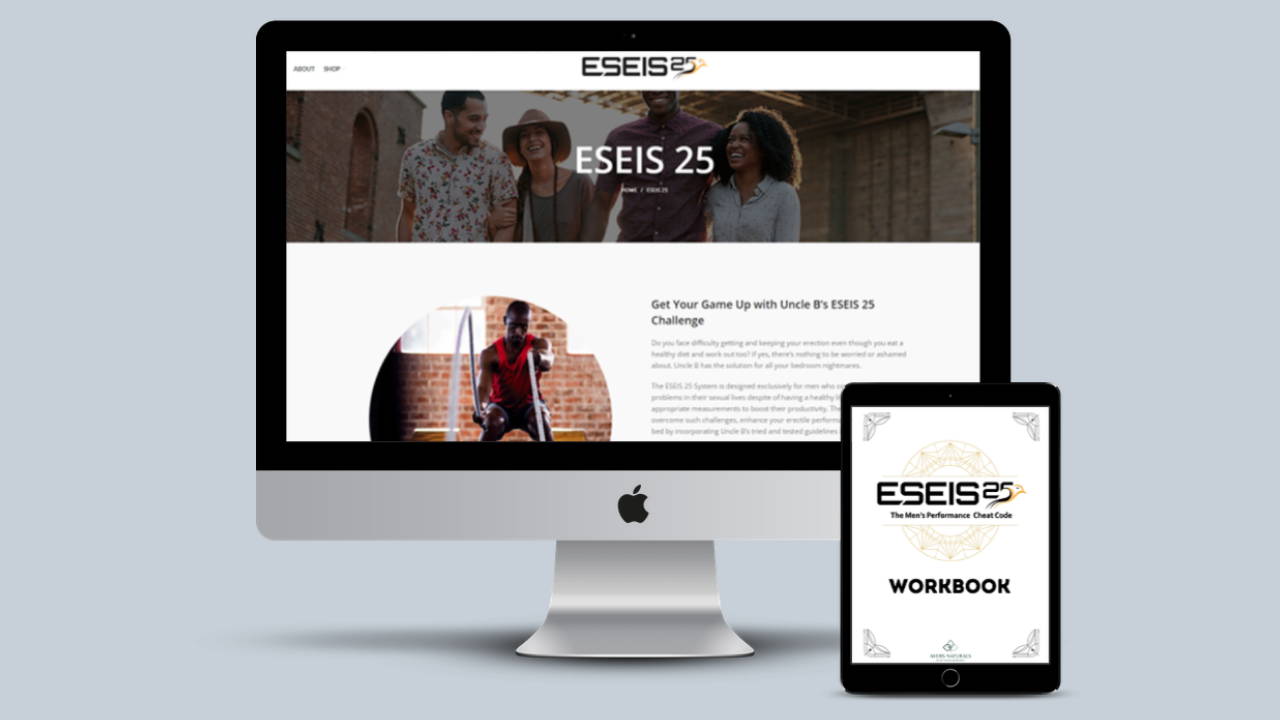 In the video course you get straight to the point advice and information you can use immediately to increase your sexual performance, health, erections and more.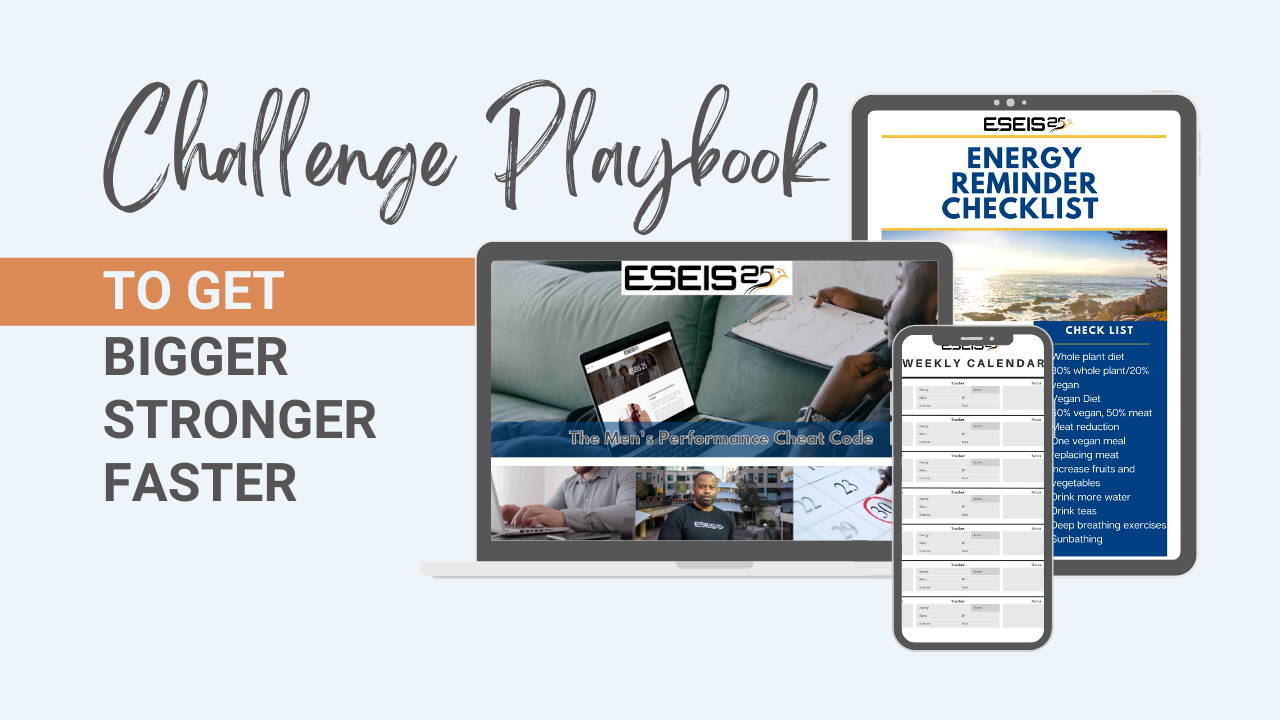 ESEIS 25 Challenge Playbook
We took the notes for you and give you the extra tools to get results in an easy to follow playbook. This will help you execute on everything you learned.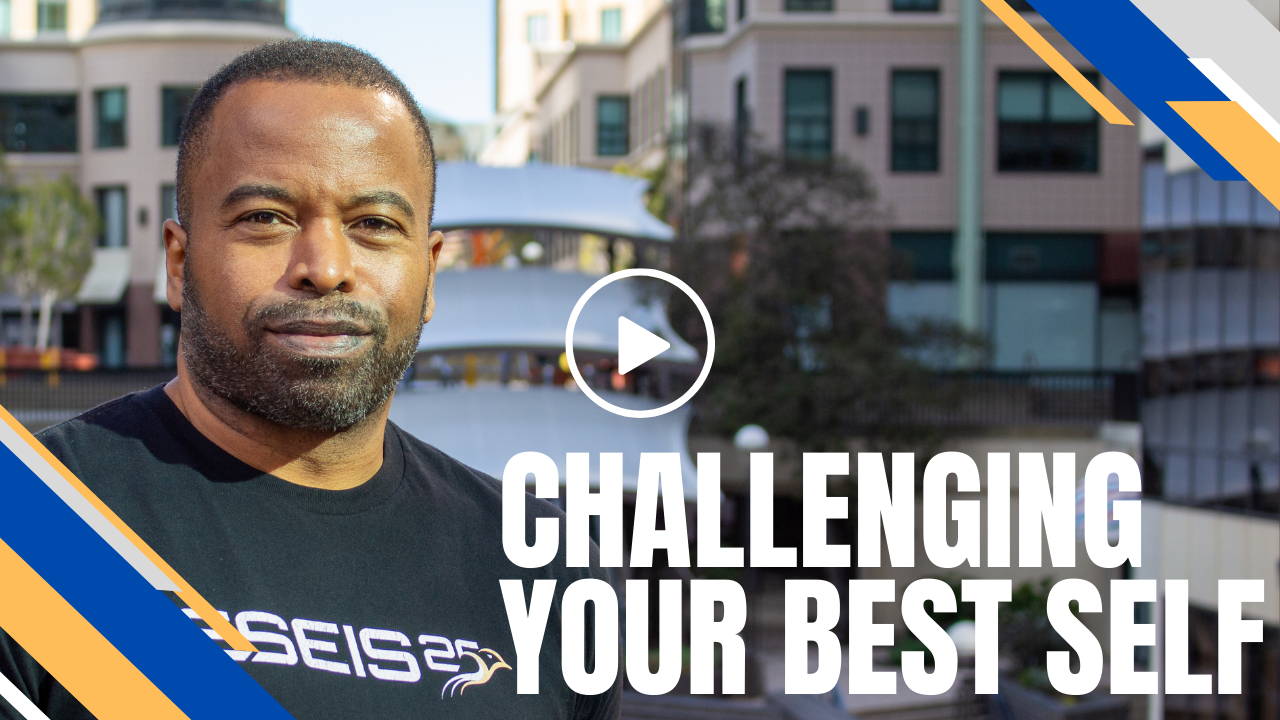 Daily Encouragement Messages Mon - Fri
It can be easy to get excited about learning something new but will it stick? Uncle B will send you daily information and inspiration to keep you locked in on your goals and crush them.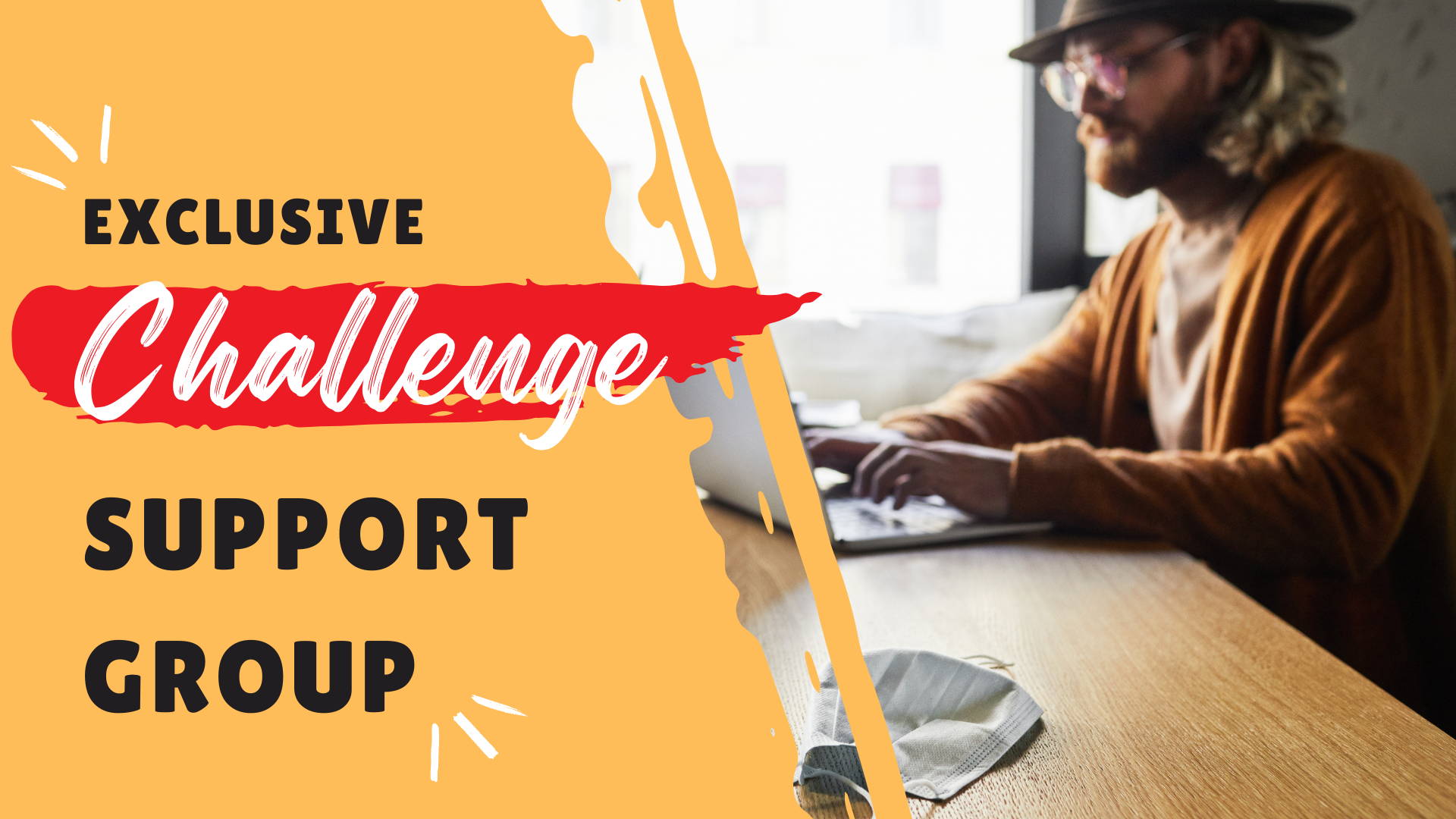 Access to the Exclusive Support Group
You are not alone in this! Your success rate goes up exponentially when you get encouragement and encourage others. This takes you to another level!
"I really enjoy watching your videos & it makes sense"
I would like to say that I really enjoyed your live stream last night. I really enjoy watching your videos and I always learn a lot from them, and it makes sense. Because of your enthusiasm and motivation, I have changed my diet to a more plant based diet.

- David Hutchinson
"Man thanks for breaking it down 'til it can't be broken anymore."
Thanks, Uncle B, you help me out a lot being a vegan for 3 months now and it helps my love life big time... Man thanks for breaking it down 'til it can't be broken anymore.
- Terrance Green
"When Uncle B talks, you better listen...He is FOR REAL guys!"
When Uncle B talks, you better listen. I can't tell you enough how much this man's advice has helped me. He is FOR REAL guys! I'm SO glad I never got to try some of these fixes... I am slowly getting my mojo back.
- Raphael Hardwick
Master Every Area Of Sexual Performance
Fellas, the war is real! It should come as no surprise that many products in our daily lives have negative...
The African Fly Challenge  This is the easiest, sexiest and most interesting challenge you will ever come across.  The reason for...
Ayers Naturals DBA ESEIS 25 is a participant in the Amazon Services LLC Associates Program, an affiliate advertising program designed to provide a means for sites to earn advertising fees by advertising and linking to ESEIS25.myshopify.com